PUBLIC REGULATION COMMISSION
The PRC is the primary regulatory body in New Mexico for New Energy Infrastructure
*will only list contested races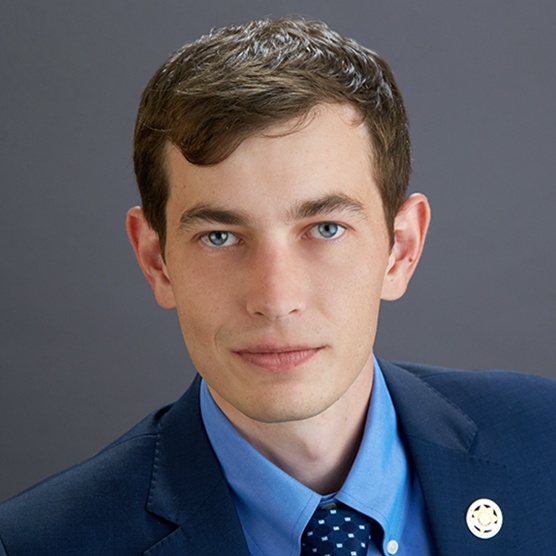 Kevin Sanders was born and raised in Tucumcari, New Mexico. He studied political science at Eastern New Mexico University in 2012 and graduated from the University of New Mexico School of Law in 2015. He has worked for regulatory agencies, private law firms, and for the Federal Communications Commission. Kevin was also on the board of directors for a section of the New Mexico State Bar Association.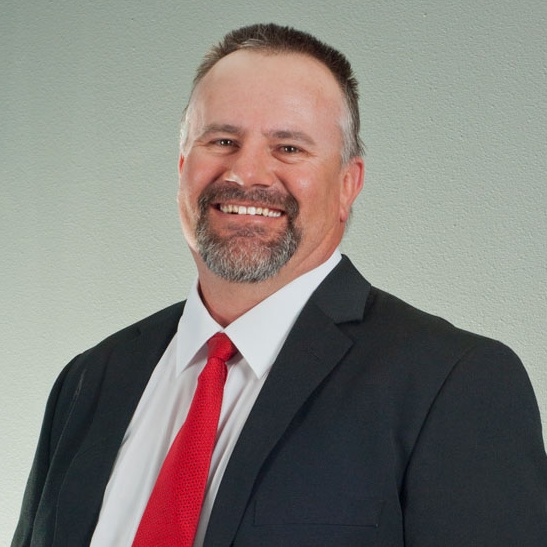 Jefferson Byrd earned his bachelor's degree from UNM and worked as a project engineer at Navajo Refinery and Environeering. He owns a small business and currently manages his family's ranch. In 2012 and 2014, he ran as a candidate to represent the 3rd congressional district of New Mexico for the U.S House but loss both times in the general election.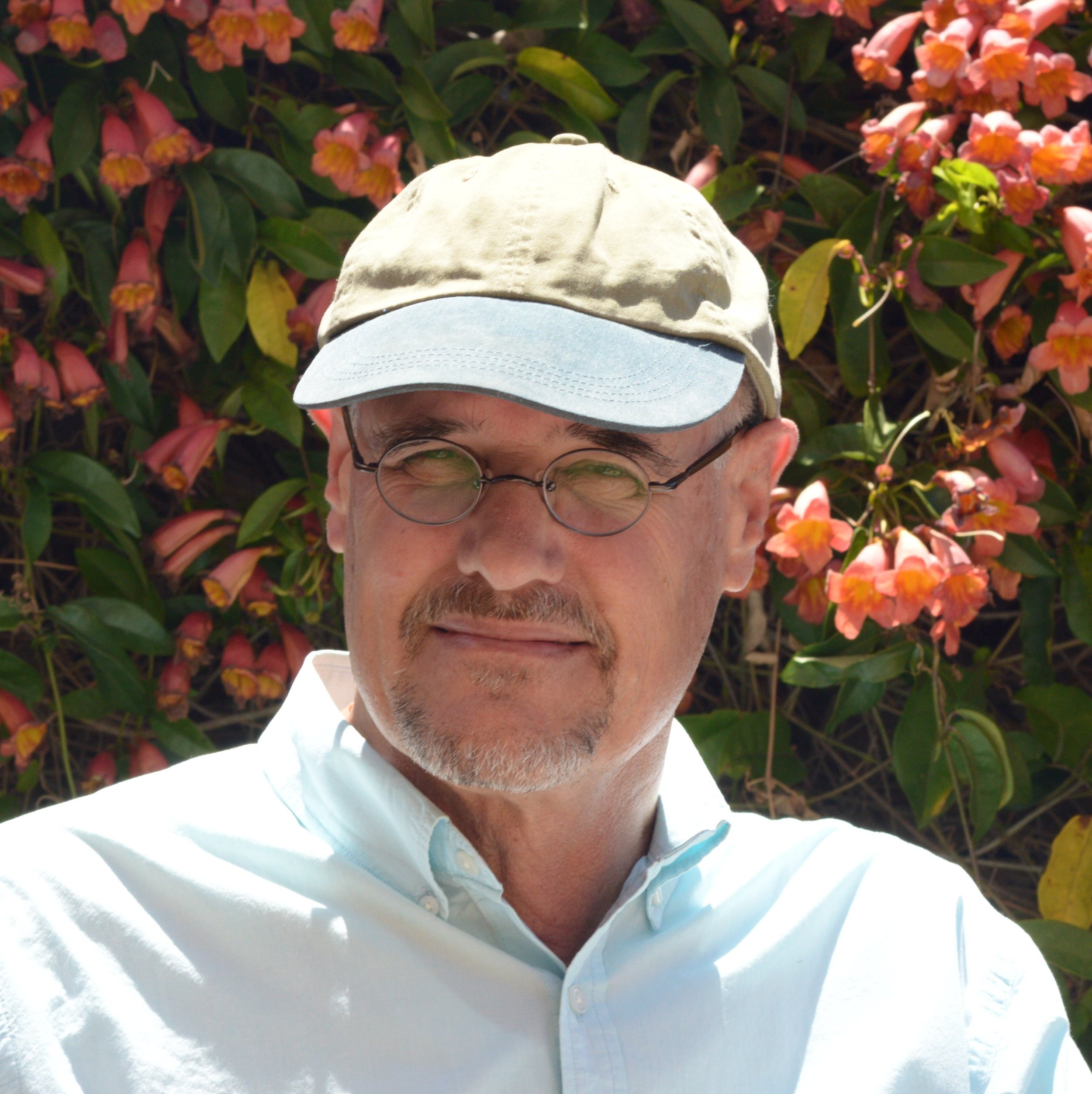 Stephen Fischmann first graduated from the University of California in 1976. Shortly after, he worked as various managers for different companies and business from 1979 to 1999. He then became the owner of a property inspection and real estate brokerage from 1999 to 2004. Stephen served 4 years in the New Mexico Senate as a member of the Conservation Committee and the Education Committee from 2009 to 2013.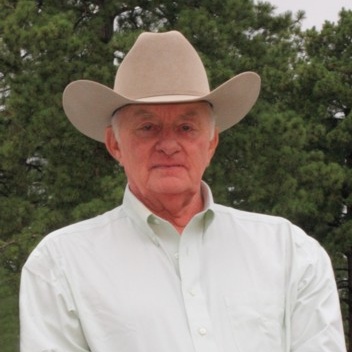 Ben L. Hall is a retired general building contractor and business owner of 40 years. He was a member of the New Mexico Public Commission from 2011 to 2013 and served as the chairman from 2013 to 2014. Ben also served three terms in the New Mexico House of Representatives as a member of the Business and Industry Committee, the Transportation Committee, the Energy, Minerals and Natural Resources Committee, and the Higher Education Committee.