Lieutenant Governor
The lieutenant Governor is the second lead executive in the state, and is charged with upholding the office of the Governor should the governor be unable to carry out their duties. The Lieutenant Governor also is allowed to cast the tie breaking vote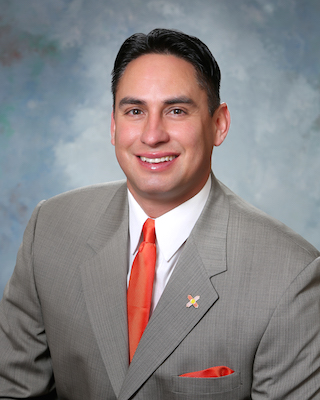 State Senator Howie Morales is a longtime resident of New Mexico, and spent his entire college career right here in New Mexico. He earned both his bachelor's and masters degree in bilingual special education at Western New Mexico University, and went on to attain his doctorate from New Mexico State University. After receiving his doctorate, he began teaching at the university level, and continued to teach there. From 2005 to 2008 he served as clerk for Grants County. In 2008 he was appointed by Gov. Bill Richardson to New Mexico State Senate District 28, on recommendation of the former seat holder. Later that year, Senator Morales would go on to run in and win the election, and has held the seat since. Senator Morales is a strong supporter of a stronger, more prosperous educational system, including a stronger Lottery Scholarship, and early childhood education. Senator Morales also supports a more equitable health system, that can fairly provide for even those who most need help. He has been an advocate of a cleaner environment, through new clean energy industry, better behavioral health care, and progressive protections for the rights of all American citizens.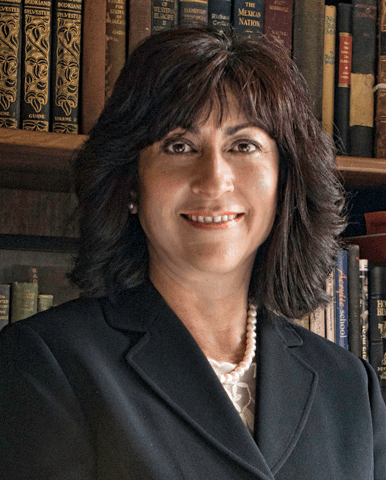 Michelle Garcia Holmes (R)
Michelle Garcia Holmes is a born and raised Albuquerque native. For 20 years she served as a policewoman, for the City of Albuquerque Police Department, and is a retired Crimes Against Children Detective. She also served for 8 years as Chief of Staff for the New Mexico Attorney General's Office. Garcia Holmes has a bachelor's degree in occupational education from the Wayland Baptist University. Michelle Garcia Holmes has a major focus on addressing crime in New Mexico.