Governor Lujan Grisham's leadership
"We cannot afford to ignore the extreme weather created by climate change. Native communities are disproportionately affected by these changes, including drought and more dangerous wildfire. We commend Gov. Lujan Grisham for issuing today's executive order that will directs state agencies to cut methane – a powerful climate change pollutant – and set clear goals for cutting pollution. Gov. Lujan Grisham demonstrates the leadership that is necessary to address the environmental justice issue of climate change and tackle methane pollution across the state."
-Laurie Weahkee, Executive Director, Native American Voters Alliance
Contact:
Joe Calvello, (312) 399-3512
Veterans and tribal advocacy groups launch Navajo radio ad education effort highlighting benefits of cutting natural gas waste on tribal lands
FARMINGTON—The Native American Voter Alliance (NAVA) and the Vet Voice Foundation (VVF) launched a joint radio ad campaign today to educate Navajo citizens on the benefits of the U.S. Bureau of Land Management's (BLM) recently-adopted Methane Waste Prevention Rule.
The rule is aimed at curbing natural gas waste on public and tribal lands by reducing flaring and venting and ensuring regular monitoring and inspection to reduce leaks from equipment and infrastructure.
"Oil and gas development provides revenue for tribes, but for too long, companies have wasted our natural gas resources," said Laurie Weahkee, director of NAVA. MORE.....

Our Mission
THE NATIVE AMERICAN VOTERS ALLIANCE SEEKS TO ORGANIZE A NATIVE AMERICAN ELECTORATE THAT IS INFORMED, ACTIVE, AND EMPOWERED TO PARTICIPATE IN THE CREATION AND IMPLEMENTATION OF A CIVIC AGENDA THAT WILL IMPROVE THE QUALITY OF LIFE FOR NATIVE FAMILIES LIVING IN NEW MEXICO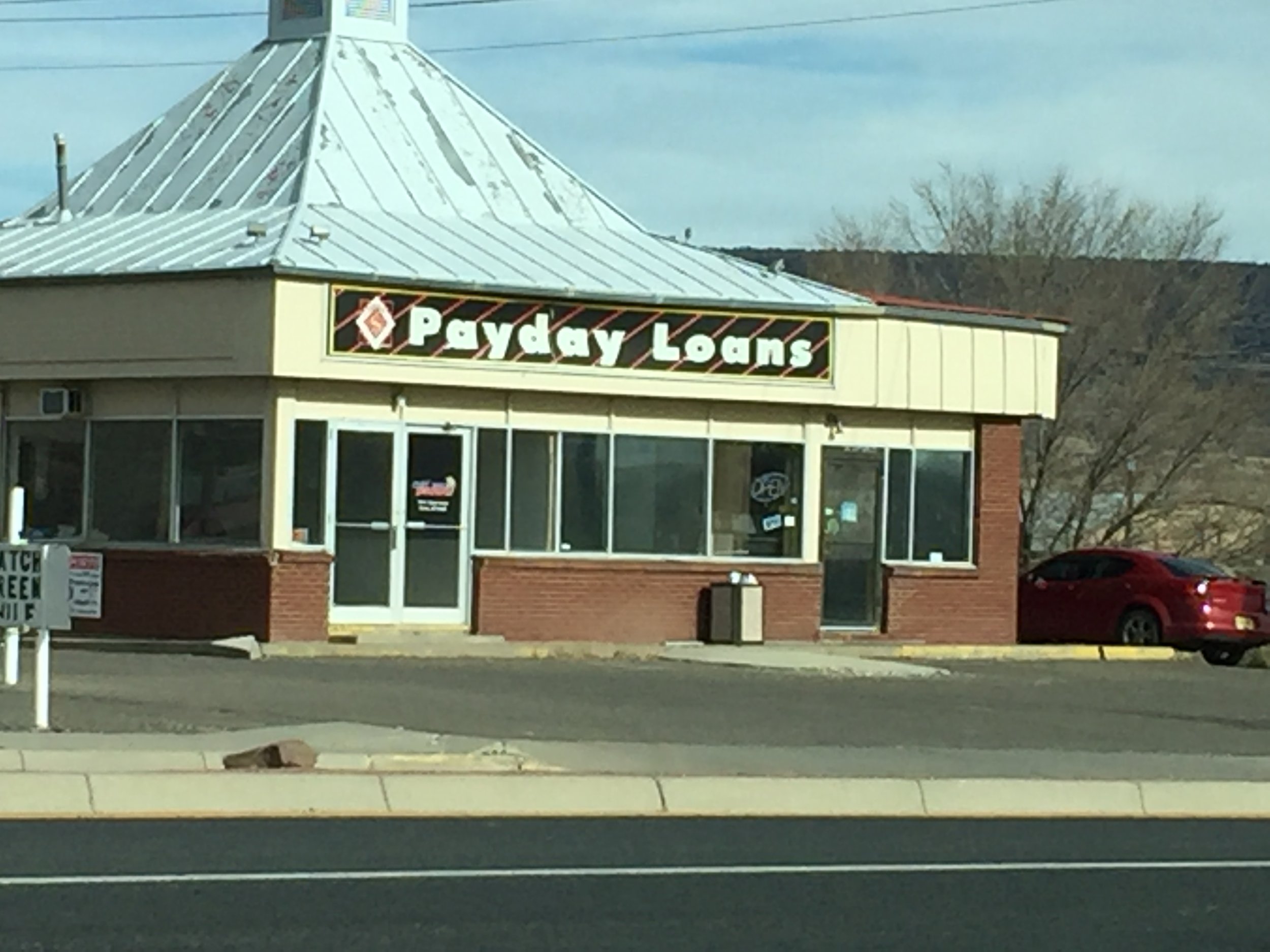 Payday Lending
As of 2017, Payday Lending is officially illegal in New Mexico, but this doesn't mean that all loans that function as Payday Loans are actually gone, but what does that mean for families in New Mexico? read more here
(505)-246-1819
NAVA.nativevote@gmail.com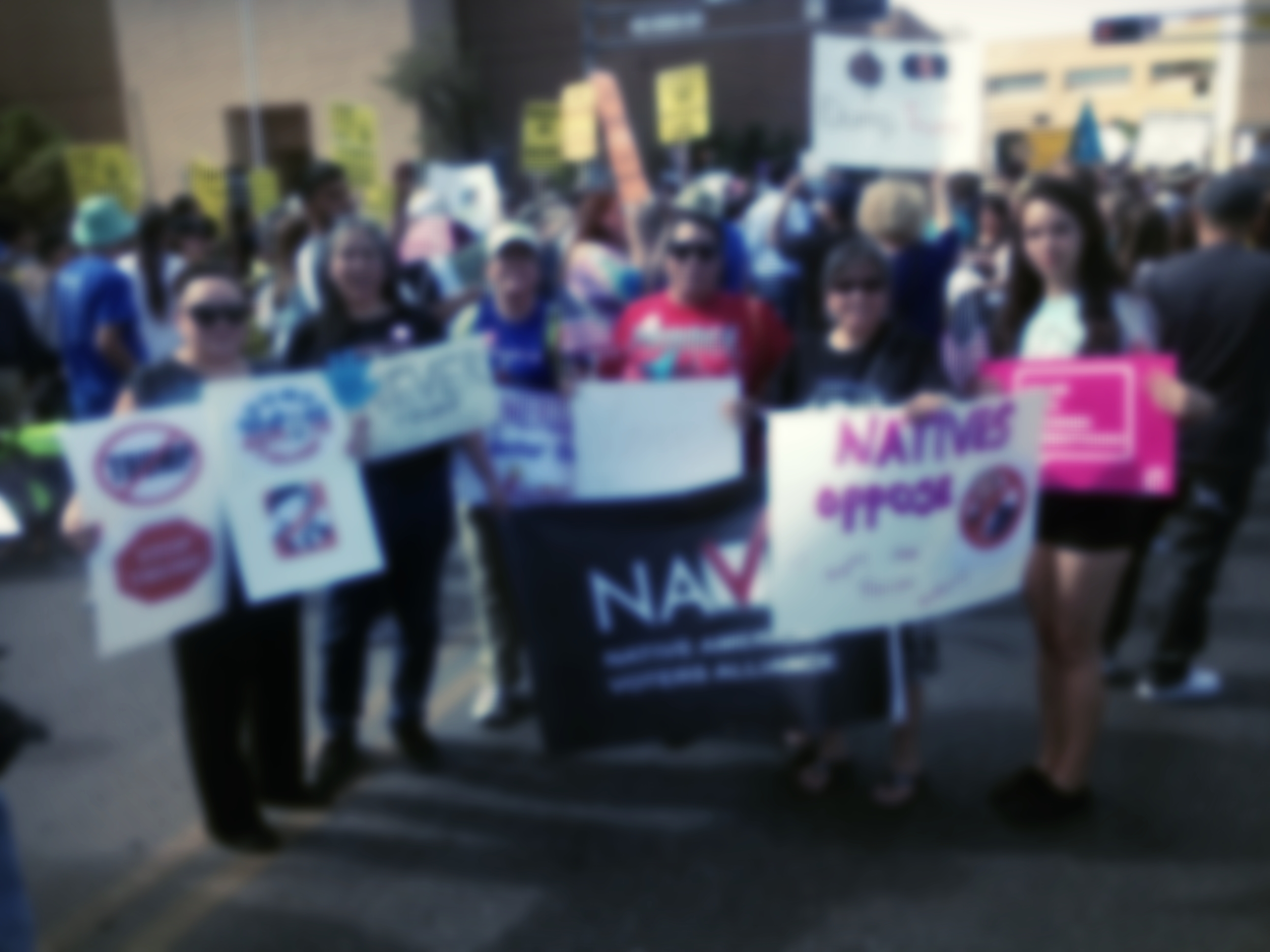 Other Blog Posts
What We're Listening To
FiveThirtyEight Politics Podcast