New Mexico's First Congressional District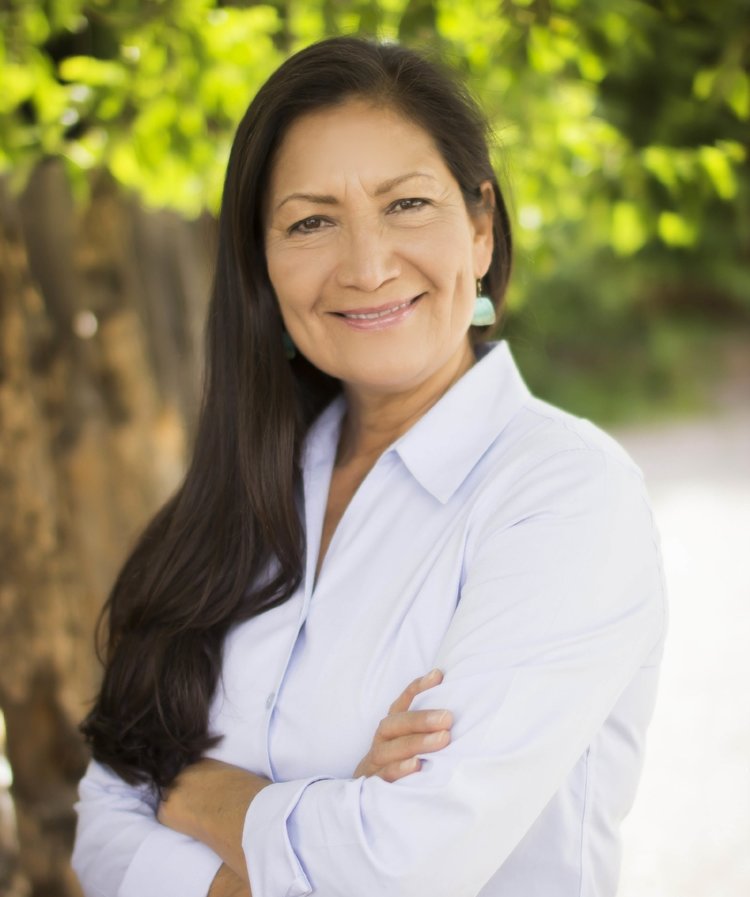 Debra Haaland began her career in politics back in 2008 volunteering for President Obama's first presidential campaign for President, and has since then become deeply entrenched in Democratic Politics. In 2010 Haaland served as the vote director for Diane Denish's campaign for Governor of New Mexico. in 2012 she ran President Obama's native outreach section in New Mexico, and in 2014 she first ran for public office, running for Lieutenant Governor, which she lost. Since then she has chaired the Native American Democratic Caucus of New Mexico. Deb attended the University of New Mexico in 1994 and in 2006 attained her Law Degree from UNM School of Law. Deb is a member of Laguna Pueblo, and if elected will become the first Native American woman in congress.
Lloyd J. Princeton (Libertarian)
Lloyd Princeton grew up doing community engagement work in San Francisco, CA, eventually moving to Los Angeles where he would work with a prison ministry, and disadvantaged youth. After moving to New York in 1999 he would form his very own business that would consult with small businesses. Lloyd graduated from the University of Phoenix with a bachelor of science.
Arnold-Jones received a bachelor's degree in speech communications from the University of New Mexico in 1974. After becoming active in several community organizations, including Boy Scouts of America and the PTA, Arnold-Jones was elected to the state legislature in 2002 and served four terms there. She also worked in the private sector as a small business owner and contractor to Sandia National Laboratories. (Ballotpedia)